5 July 2023
Labrecycling is attending Analytica Lab Africa 2023
The international trade fair analytica Lab Africa focuses on innovative and applied product and system solutions for laboratories in the industrial, research and science sectors. As the industry's regional forum for Southern Africa, analytica Lab Africa combines global and local market leaders and innovations with country specific main themes, precisely tailored to the market.
Do you want to visit Labrecycling at Analytica Lab Africa 2023?
Please let us know at WhatsApp if you are coming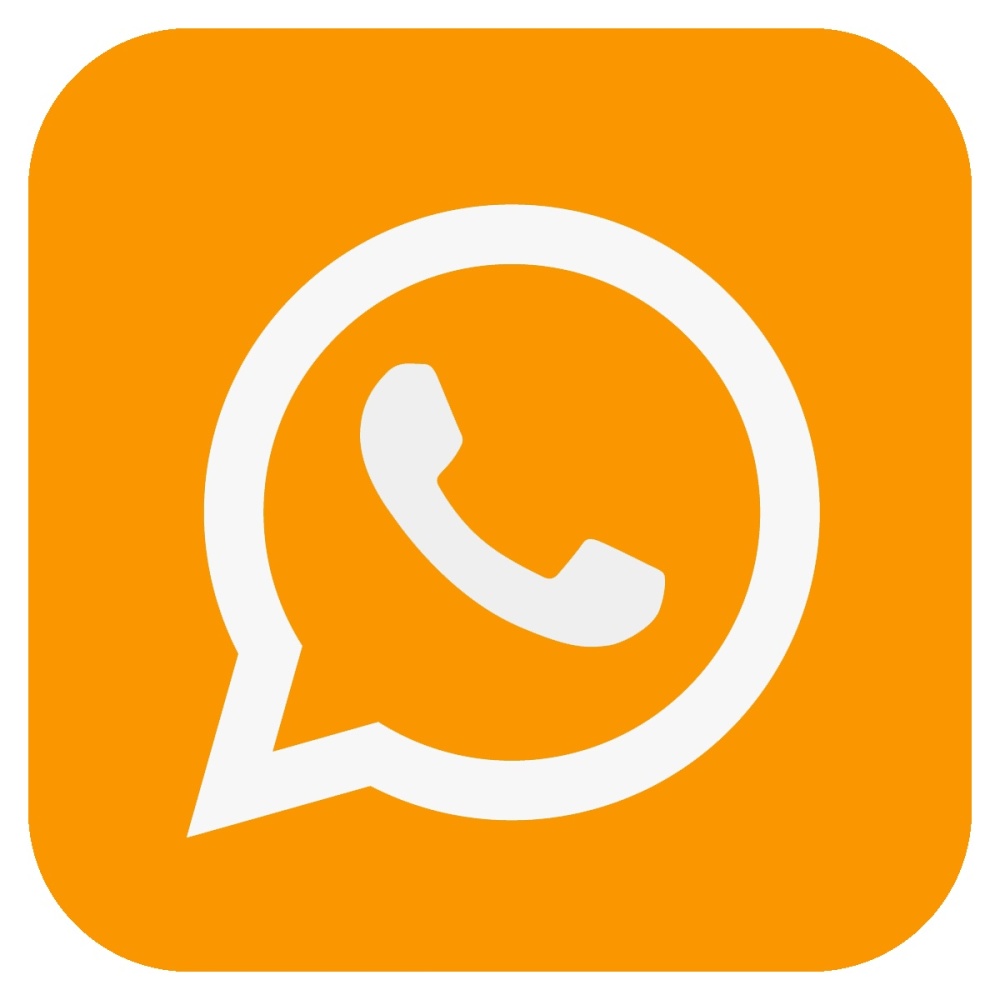 Presentation Labrecycling at Analytica Lab Africa, next Wednesday, 5 July
Do you want to know what we do, or do you have any questions for us? Please visit our presentation on Wednesday 5 July at 12:40pm.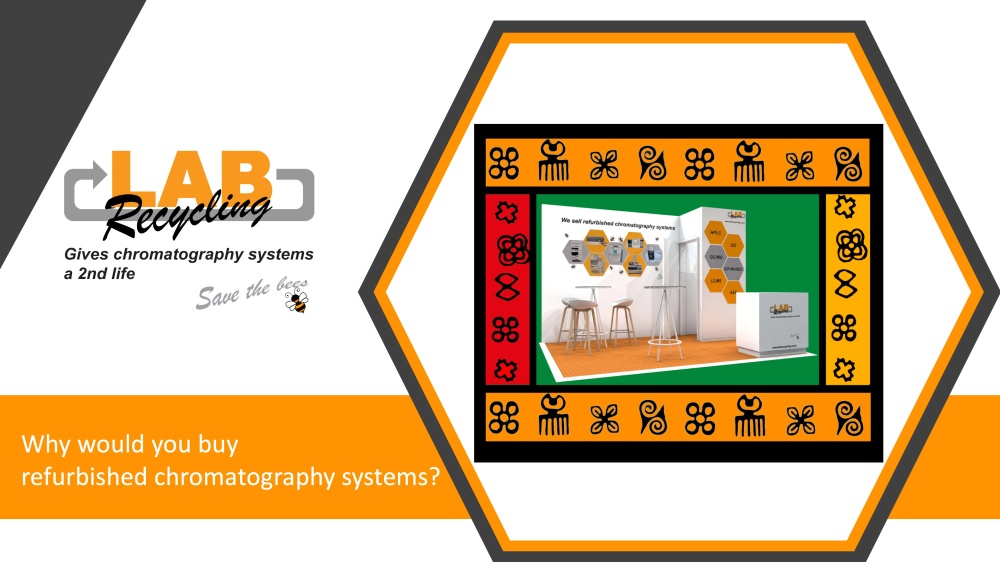 ---